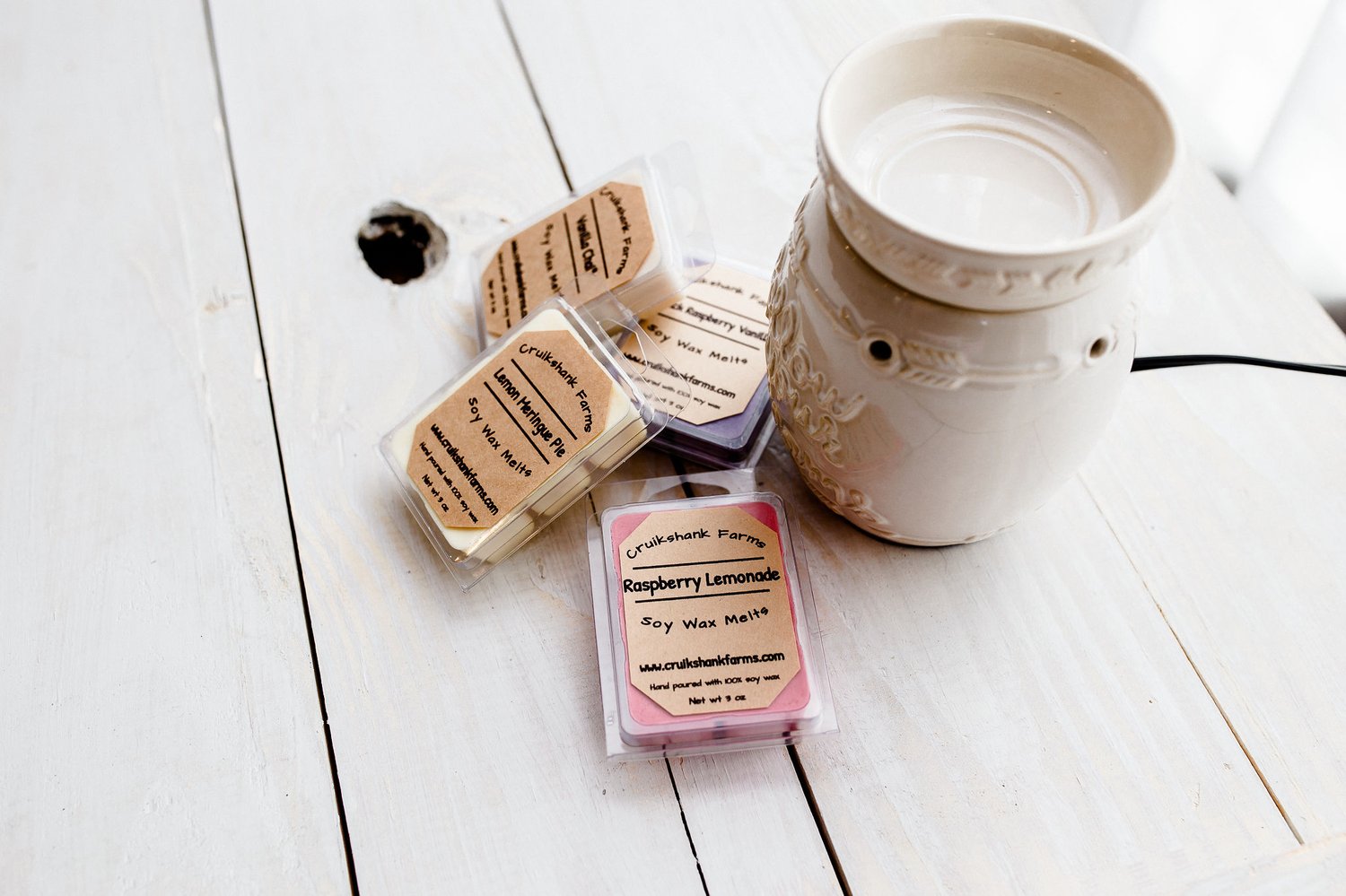 Premium Wax Melt- Rectangular Clamshell
Each wax melt is hand poured and made in small batches with 100% soy wax.
Soy is a renewable resource, non-toxic, and holds onto scents for a longer length of time.
Each 3 Fl oz. wax melt comes in the 6 cube clamshell resealable package. We offer a large variety of scents all year long.
Don't know where to start? Here's our top 5 sellers!
-Raspberry Lemonade
-Lemon Meringue Pie
-Vanilla Chai
-Citron Cedarwood
-Cider Lane
** Indicates our new spring scents!
Please note
-All of our crafts are hand made with love and may have subtle differences between products.