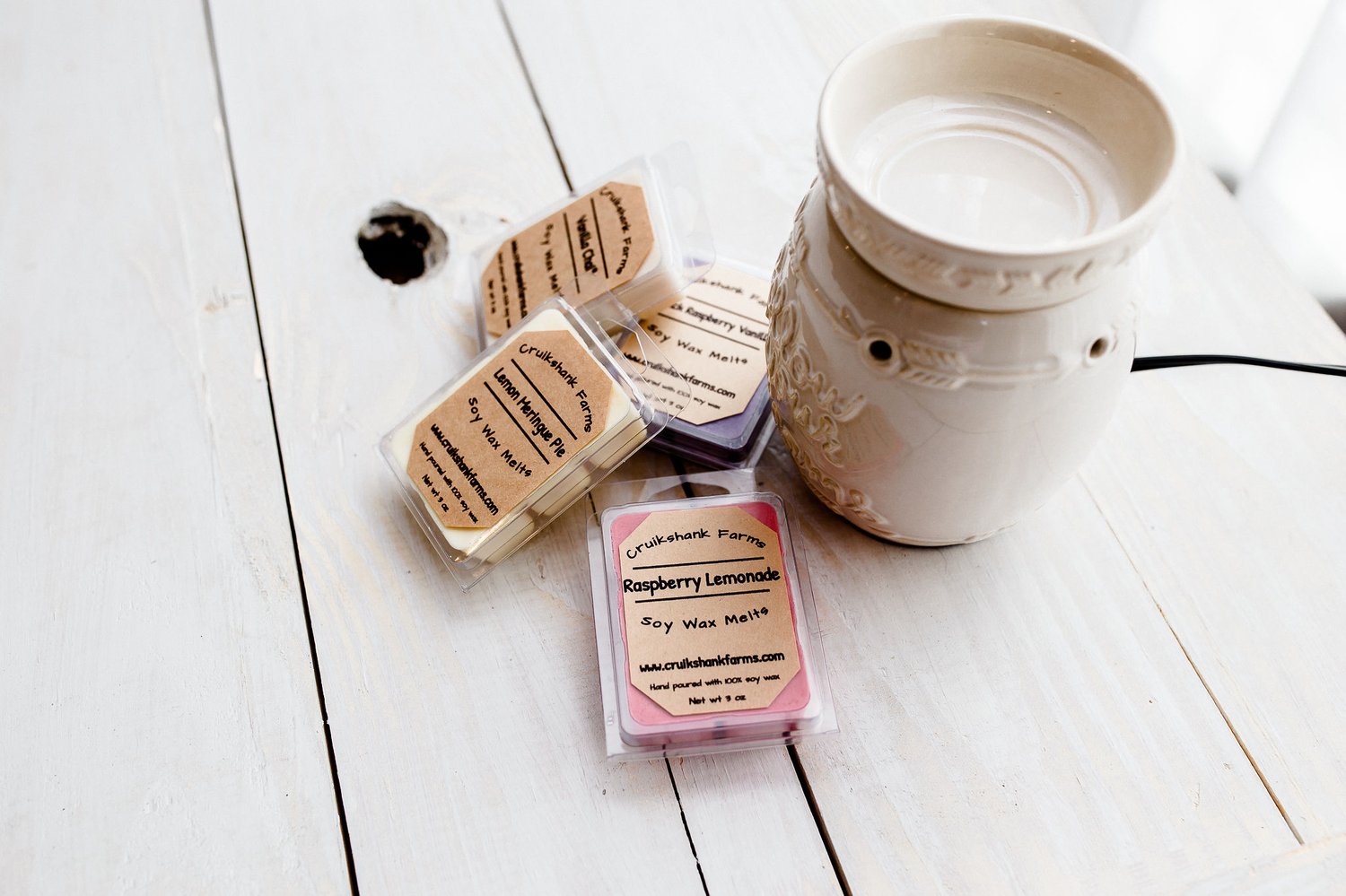 10 pack- Spring Mystery Box Wax Melt Sale!
This listing is for a 10 pack seasonal variety of wax melts with free shipping. This is the perfect sale for trying a new variety of scents!
Scents will vary between florals, fruity, lemon, and herbal notes.
*Note, you will receive a minimum of 8-10 different scents per seasonal box. Boxes are randomly packed, no two are guaranteed to be alike.
Shipping as a gift?! Enter the recipients name and address at checkout. Leave a note in the comment section to be included in your box.
Each wax melt is hand poured and made in small batches with 100% soy wax.
Soy is a renewable resource, non-toxic, and holds onto scents for a longer length of time.
Each 3 Fl oz. wax melt comes in the 6 cube clamshell resealable package. We offer a large variety of scents all year long.
Please note
-All of our crafts are hand made with love and may have subtle differences between products.